About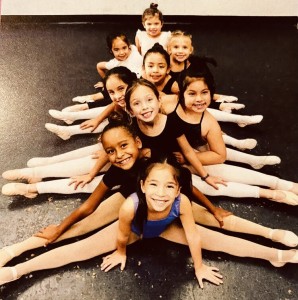 ELITE has been providing dancers of all ages the opportunity to explore the art and joy of dance for more than 15 years. We strive to deliver the highest quality of dance education, while encouraging each student's unique gifts and talent. We offer classes to students age 2 to adult in a wide spectrum of styles including Jazz, Tap, Ballet, Lyrical, Contemporary, Hip Hop, and more. For dancers desiring more performance opportunities, our ELITE Performance Group provides for the development of stronger skills and strengthens technique in a team atmosphere.
Tuition & Registration
Tuition is based on a year-round curriculum, with an average of 4 weeks per month. While calendar months will vary between 5 classes to 3 classes per month due to the yearly Holiday schedule and closures, monthly tuition will remain consistent.
Policies
Our goal is to provide a nurturing and safe space for students to gain a lifetime love of dance, and to teach them to the level of their ability. Clear policies and defined expectations are key to successful communication. Through commitment, dedication, and collaboration we inspire, motivate, and teach our dancers positive values they can use in all areas of life.