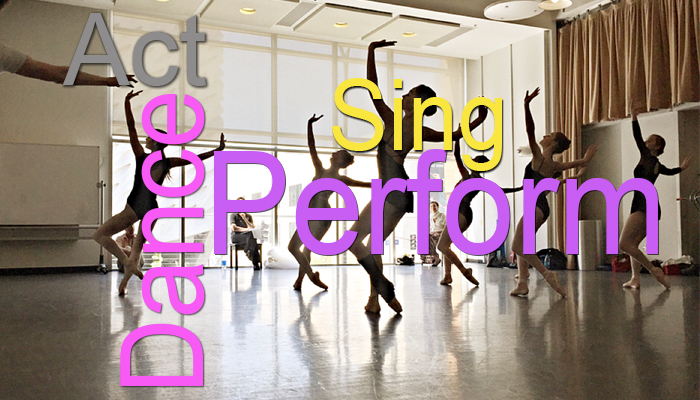 There are different levels of classes and approaches for learning and training in dance. Students are placed in a class according to their skill, age and degree of interest and involvement. We use a syllabus oriented class structure, giving the student valuable lessons in their study of the arts. 
Combining Arts and Education, OnlineDance.com sets a standard to encourage all students from children to adults... from hobbyists to the professional. Our goal is to provide a place for multi - dimensional learning opportunities... a place where individuals can discover their potential, develop talents, promote self-esteem and professionalism... a place where skills are learned and transferred to real life... a place to grow as part of our online community.
• Classical Ballet
• Hip Hop & Funk
• Pointe
• Modern
• Jazz
• Tap
• Lyrical
• Kinderdance
• Acrobatic
• Gymnastic Tumbling
• Dance for Adults
• Ballroom/ Social-Dance - Basics
• Middle Eastern Belly-Dancing
• Ethnic Rhythmic Dancing
For more information on each class see COURSE OF STUDY.
PERSONAL CONSULTATION WITH INSTRUCTOR
This free private consultation will include segments of a dance class to establish your skill level and interest.
Appropriate class attire is requested.
Contact us now for priority scheduling to secure your free consultation.