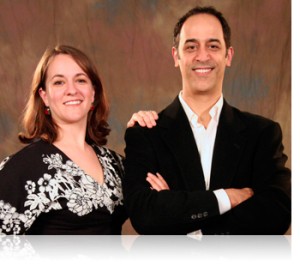 California Dance Academy is one of Los Angeles' premier dance schools, celebrating the art of dance for the past 50 years with the finest in pre-ballet, classical ballet, pointe, lyrical, contemporary, jazz, tap and hip hop instruction.
Originally known as the Rozann-Zimmerman Ballet Center, CDA's advanced instructors have all had soloist and principal careers with national ballet companies and the alternative/contemporary teachersare award-winning performers, choreographers, and love teaching kids. The curriculum, under the direction of Jennifer and Robbin Shahani, draws upon the best of the R.A.D., Vaganova and Cecchetti techniques, and is carefully tailored to the age and physical development of the student.
Many of California Dance Academy's upper level students have been awarded scholarships to prestigious national training programs such as School of American Ballet, San Francisco Ballet School, Miami City Ballet, American Ballet Theatre and Pittsburgh Ballet and have been accepted to year-round programs as well.
While some students go on to pursue dance at the college or professional level, the focus of training is on the mastery and joy of dance at each level of achievement. The principles, discipline and artistry acquired through this pursuit of excellence provide students with confidence, focus and grace for years to come.
Enroll now for the best availability.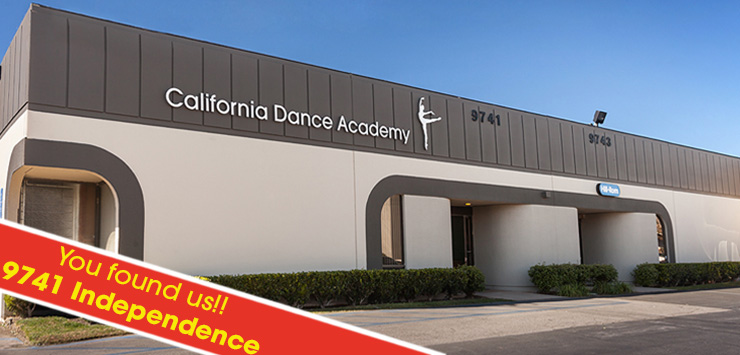 New families, please call the studio for more information.
You can find our Current Schedule here, and here is the link to Register Online.